See on Scoop.it – Windows Phone 7 ES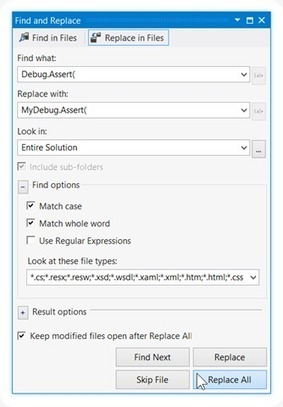 Daniel Moth technical blog on Microsoft technologies such as Visual Studio, .NET, parallel computing, debugging and others.
Pedro Hernandez's insight:
I don't know about you, but all my code is, and always has been, littered with Debug.Assert statements.
I think it all started way back in my (short-lived, but impactful to me) Eiffel days, when I was applying Design by Contract. Anyway, I can't live without Debug.Assert.
See on www.danielmoth.com